South Dartmoor Multi Academy Trust
The South Dartmoor Multi Academy Trust (SDAMAT) was formed in April 2011 and when 5 local schools made the decision to work in partnership together: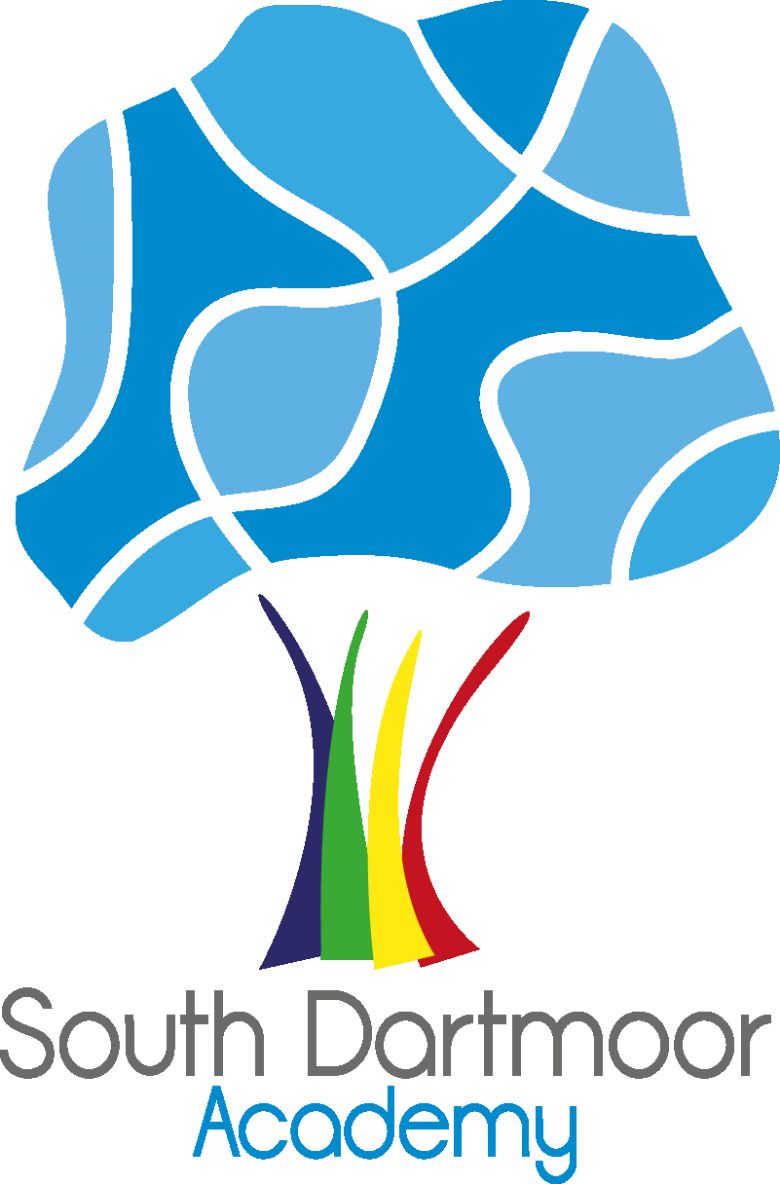 Ashburton Primary, Buckfastleigh Primary, Ilsington C of E Primary, South Dartmoor Community College and Widecombe Primary. All schools within the SDAMAT have equal representation at leadership and governance level regardless of our school size. In the last few months the Academy has secured funding to build a new studio school offering education focusing on the built environment for pupils from year 9+ and Moretonhampstead Primary joined in September 2014 bringing our total number of schools to 7 with approximately 2,200 pupils.
We have 4 core principles that drive our partnership:
Early Intervention – to use academy resources to target vulnerable and underachieving children and their families
4-19 Curriculum – to develop a 4-19 curriculum that meets the needs of all our pupils and ensures a consistency of language and approach towards learning from all staff
Back office – to work towards reducing costs and improving services by pooling resources and skills across the Academy
Partnership/Extended Schools – to provide all pupils within the academy equal access to the benefits of an excellent and broad based education
These principles underpin all that we do and are often a focus for our next steps of development as a group of schools. We are extremely united and dedicated in wanting to achieve the highest quality of education for all our pupils and all school leaders within the academy are invested in wanting all the schools to succeed. We make best use of opportunities to share good practise and our staff are used to working together across the schools.
Trust Members and Directors
Members
Graeme Cock
Paul McCormick
Judith Morgan
John Searson (representing EDEN)
Trustees (Directors)
Pete Brown
Graeme Cock, Chair
Dominic Course
Chris Elliott
Andrew Faulkner
Beverley Garland
Nigel Gore
Sarah Parker- Khan, Vice Chair
Rachel Shaw, CEO/Executive Principal
Annual Accounts
Details of the academy accounts can be found below.
Annual Accounts 2016-17
Please click on the link below to see the most up to date register of our Trust Governors:
http://www.southdartmoor.devon.sch.uk/about/academy/register-of-related-parties-and-business-interests/