Our School
About Us
Buckfastleigh is a welcoming and happy school with an ethos of aspiration and achievement situated in the heart of the community.
Our links with the community are extremely important to our ethos and the children regularly support local events, including hosting a farmer's market in the school hall. We provide the children with an exciting curriculum and through creative teaching, pupils are supported and encouraged to achieve their full potential with success being recognised and celebrated in all its forms.
Children helping in their local community on 'Make a Difference Day.'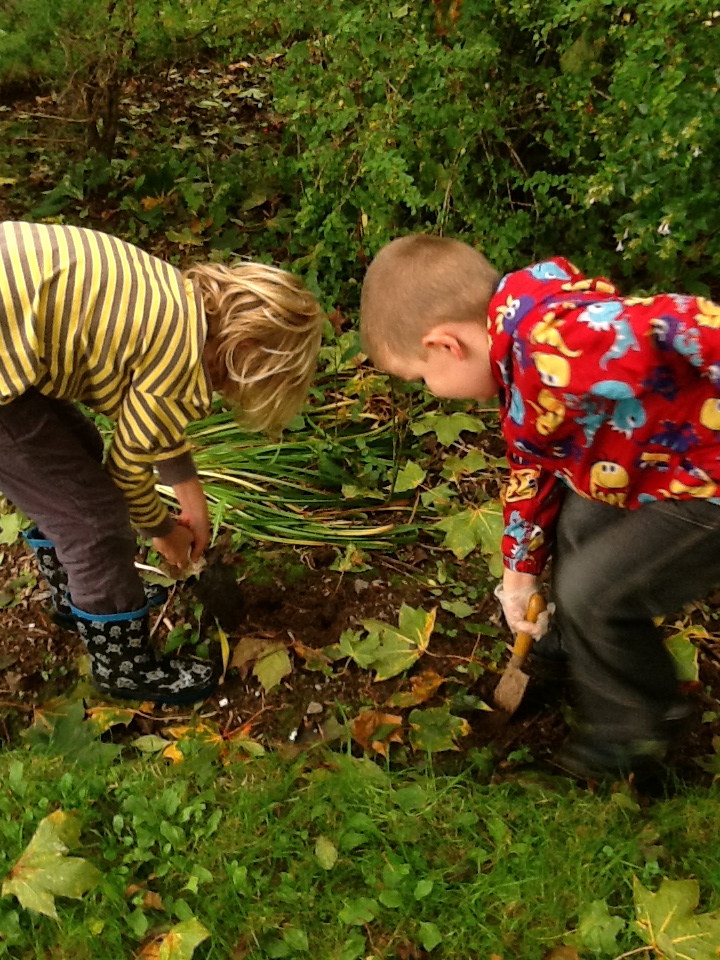 About Buckfastleigh
Buckfastleigh is a small rural town situated within the Dartmoor National Park, and often described as a gateway to the Moor. The town's history is largely built on the wool and tanning trade which still has a presence in the town today. There is a strong and vibrant community atmosphere with the school taking an active role. This is also supported by various clubs and societies covering a diverse range of interests and ages. There is much to see and do within the town itself including; The South Devon Railway, Otter Sanctuary and Butterfly Farm, Buckfast Abbey, Hembury Woods, Pengelly Caves and Pennywell Farm. Ashburton and Totnes are also nearby and offer a good variety of shops and restaurants.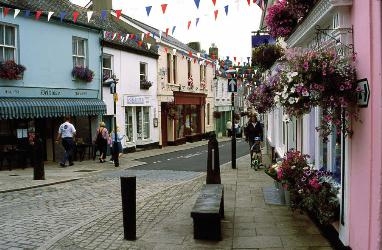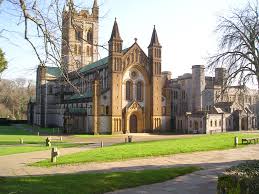 Buckfastleigh has easy access to the A38 andis less than half an hour from both Exeter and Plymouth, affording an easy commute. Our unique location makes it ideal for pursuing many leisure activities including moor walking, mountain biking, caving, rock climbing, white water kayaking and sea related sports/activities. In addition to this, the university cities of Exeter and Plymouth both offer cultural experiences with theatres, respected venues and contemporary restaurants.