Help your children get the most out of the Internet while staying safe.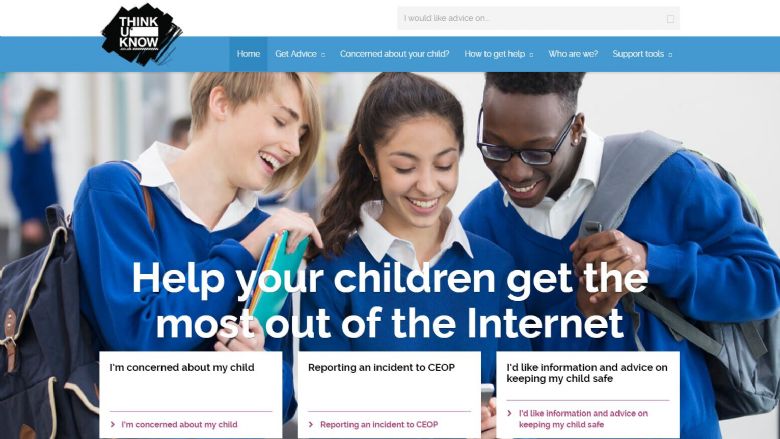 Safer Internet Day 2020
Safer Internet Day 2020 will be celebrated in the UK on Tuesday 11th February, focusing on the theme of:
Together for a better Internet
The aim of Safer Internet Day is to inspire a national conversation about using technology responsibly, respectfully, critically and creatively.
To help you talk to your children about having a positive and safe time online, there is a pack for parents and carers, including conversation starters, a factsheet, family pledge card and more!
Resources for parents and carers for Safer Internet Day 2020 can be found by clicking on the following link: