On Thursday afternoon, we had the opportunity to visit the Aspiration Fair. There were lots of different people who came to talk to us about the jobs that they do. We learnt all about the different things we could do when we are older, and how important our education is. We also learnt that ...
we need to be kind to everybody.
we need to work hard at school.
it is important to look after pets.
it is important to talk to people.
it is important to follow our dreams.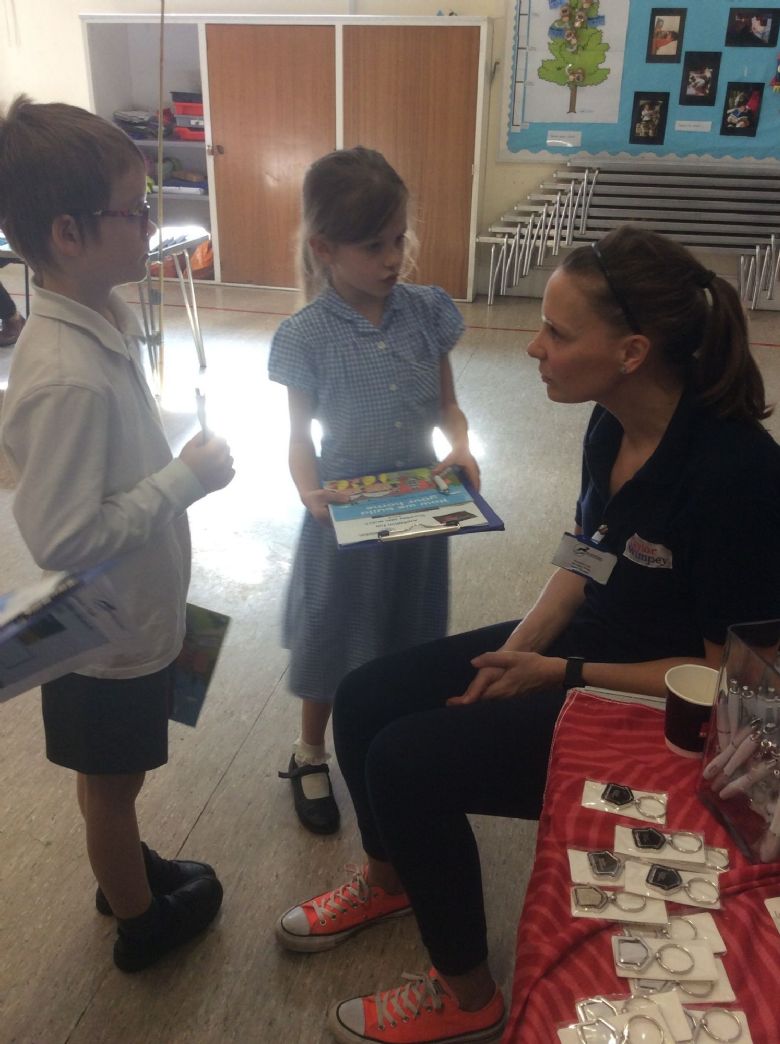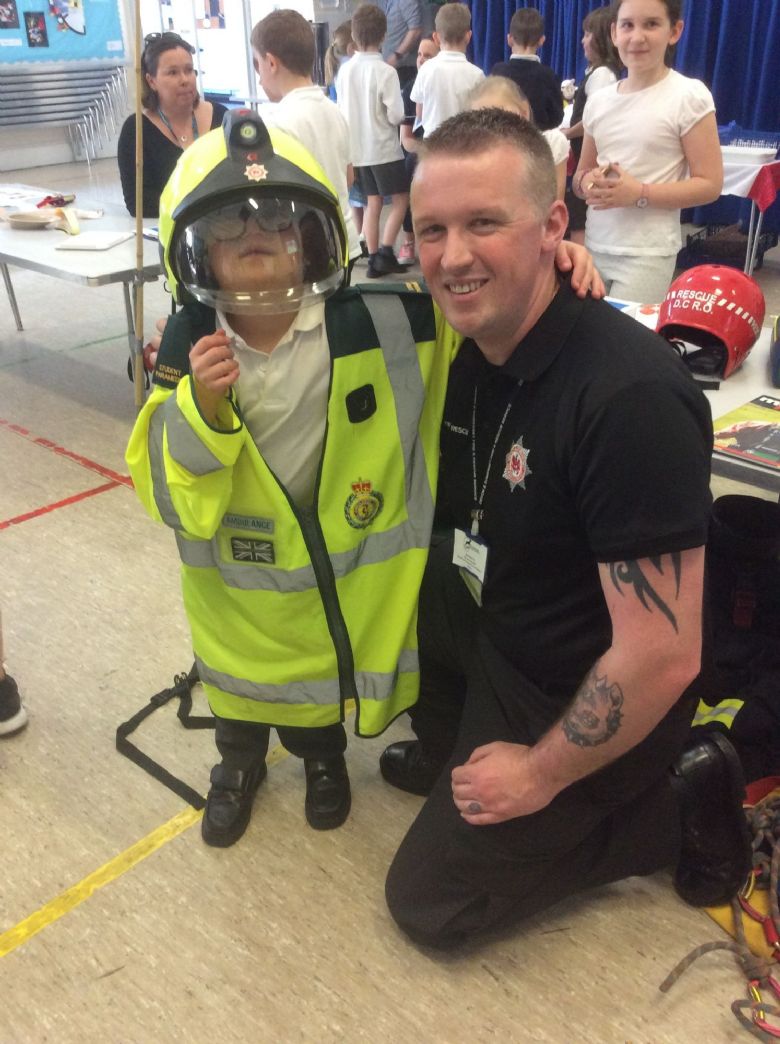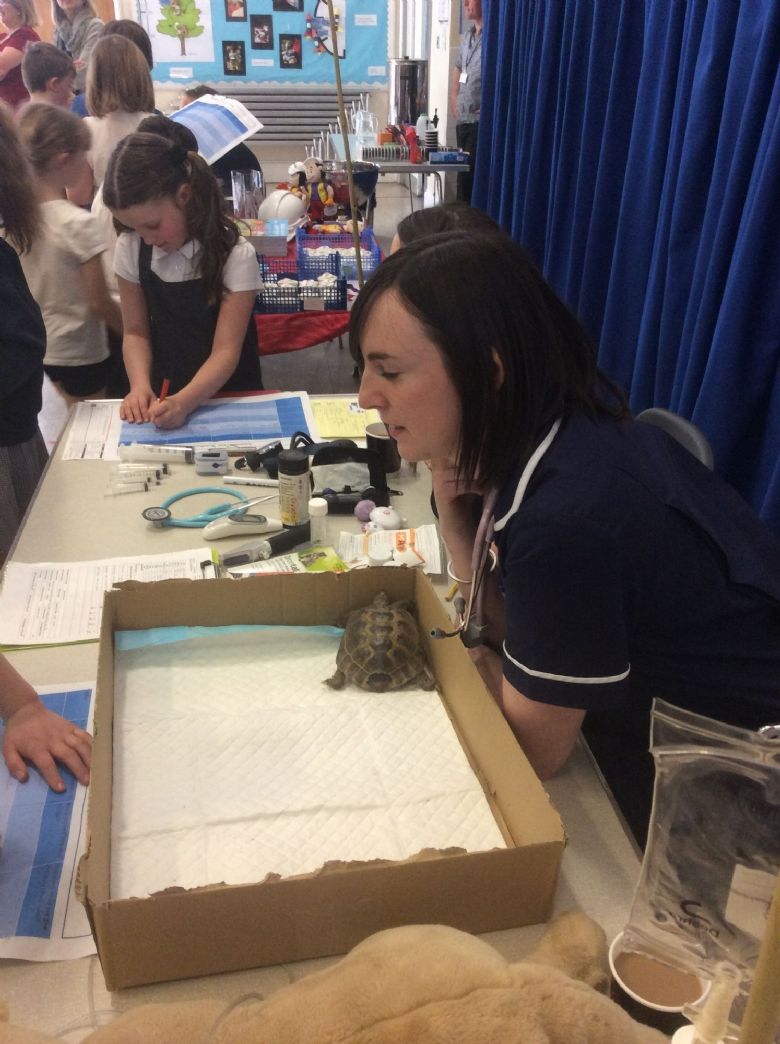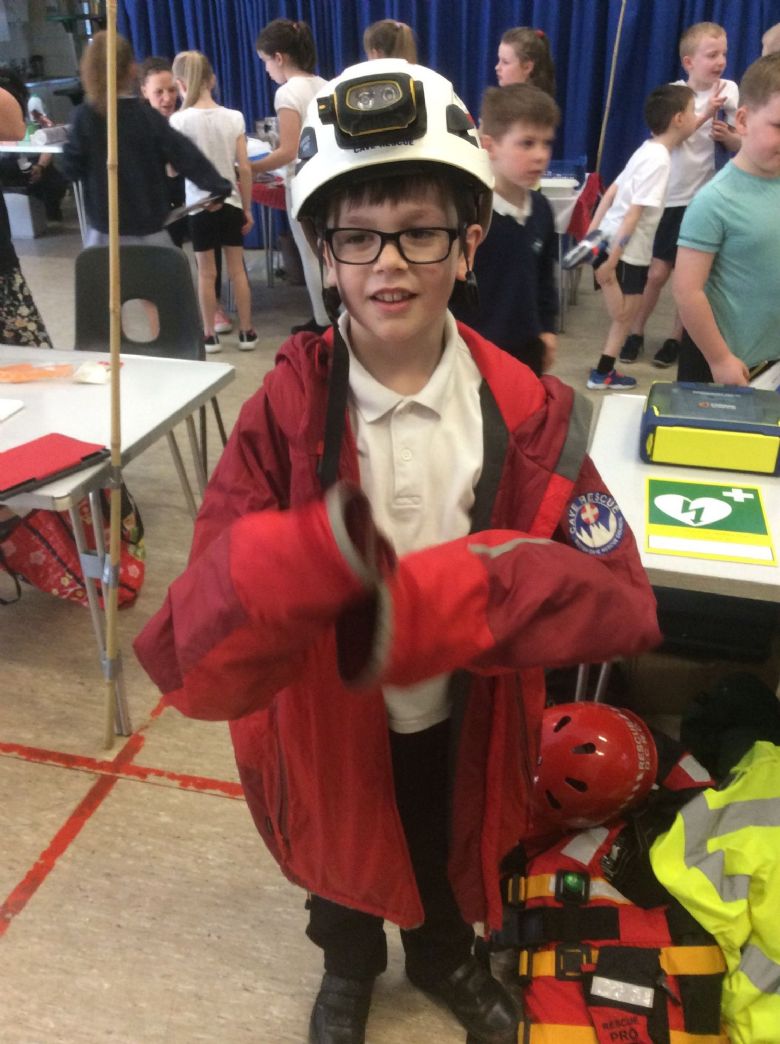 We have also been talking about mothers day, and have made some beautiful cards to say thank you for everything they do for us.
In maths, we have been finding out about fractions and learning how to write tenths as decimals.