3rd April 2019
We went to the zoo!
We were very excited to visit Paignton Zoo this Wednesday. We all had a lovely day and wanted to share with you some of the animals we saw.
Soon after we arrived we were overjoyed to see our first animal of the day... a seagull! We had just got off of the coach and were queueing to get inside when we spotted him and quickly named him Steven.
Once we were inside we decided to visit the baboons but first we needed a snack after our tough morning of coach riding! We found some benches while we waited for the baboon talk and we were joined by our second animal of the day,- a peacock! We think he was very impressed with out behaviour and stayed with us the whole time we were eating!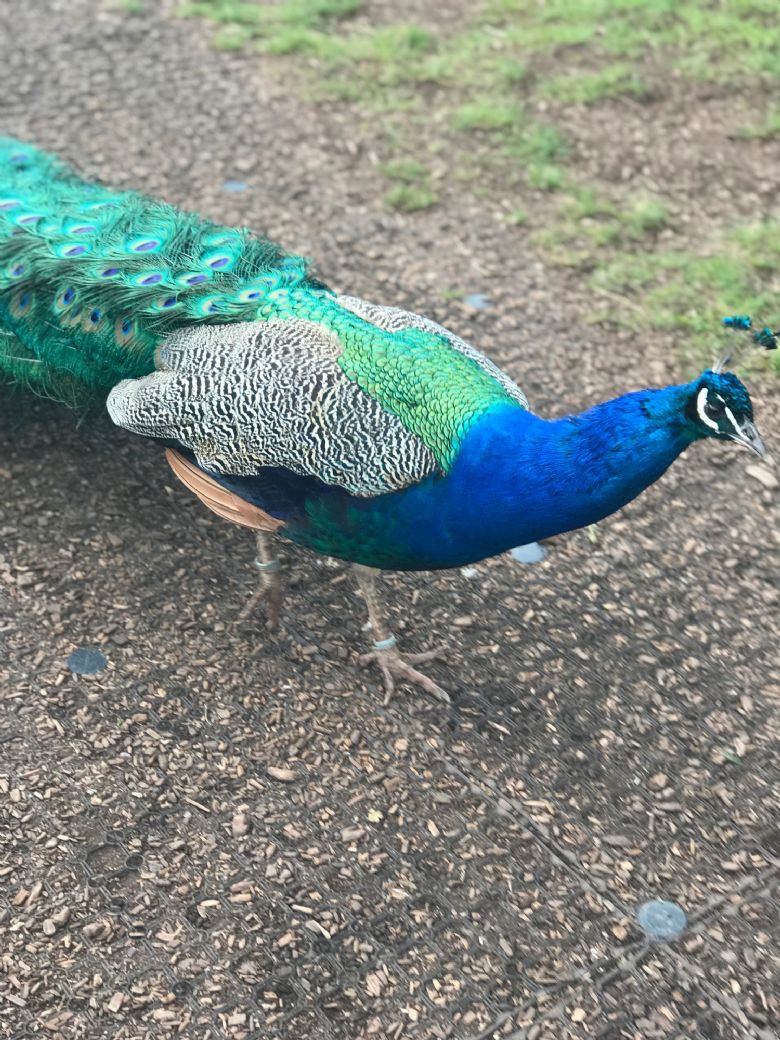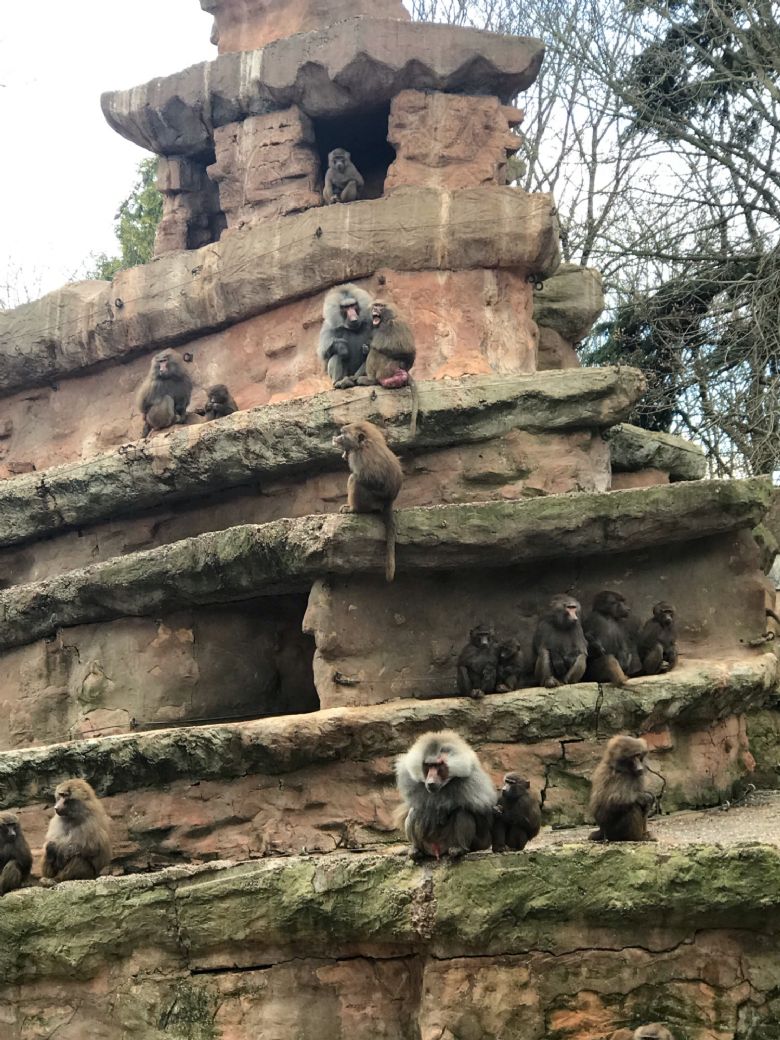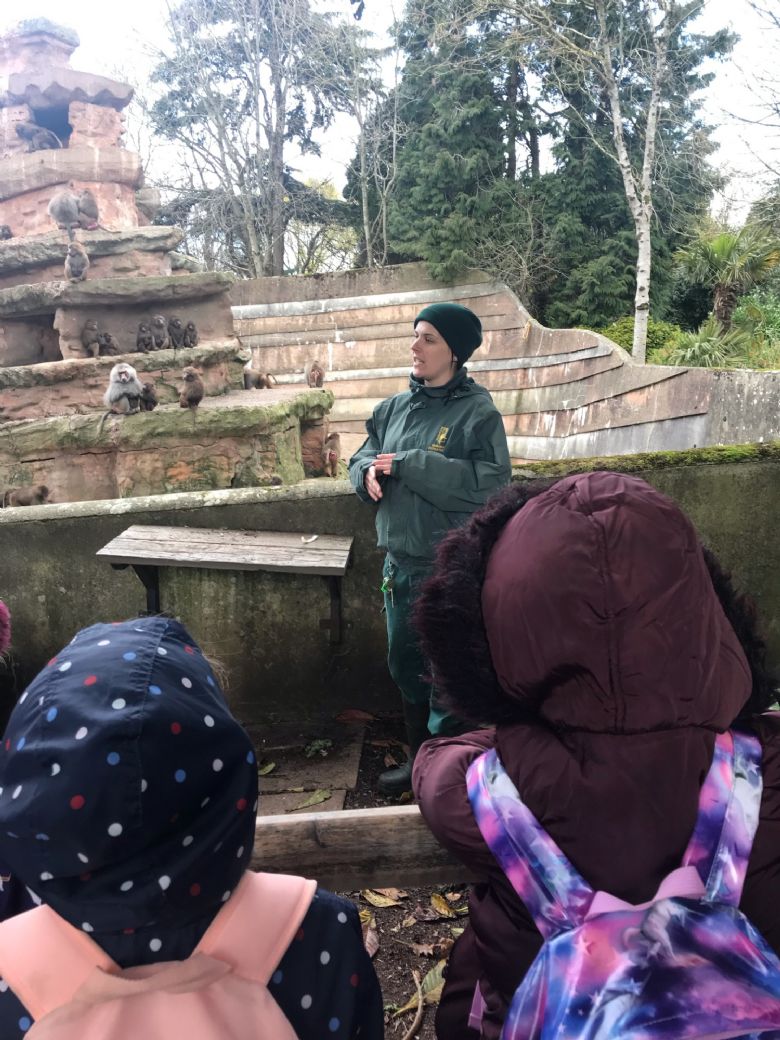 After that we went back to visit the baboons and listened to an interesting talk from somebody who worked at the zoo. We found out that they actually can't eat too much fruit (even bananas!) but they eat all sorts of vegetables. They were named after Toy Story characters and we said hello to Woody and Stinky Pete.
We then visited the giant land tortoises and found out about amphibians.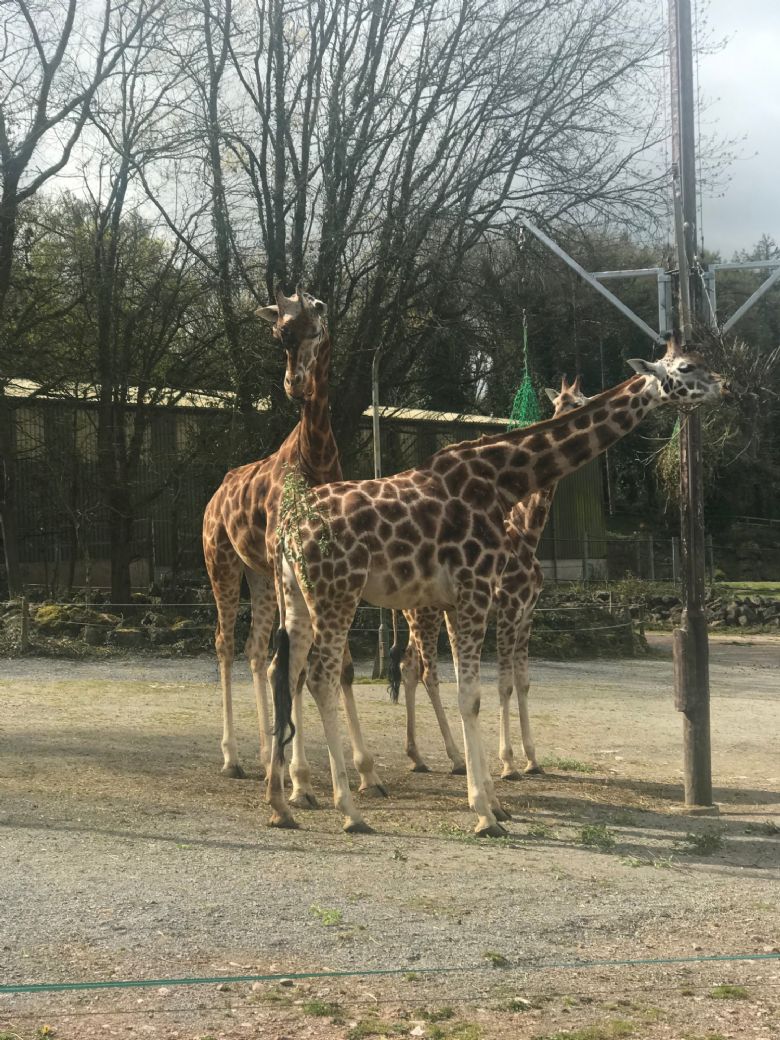 After looking at the different amphibians we decided to look for some of the animals we've been learning about it out Africa topic. We saw giraffes, zebras and elephants.
While we were walking Jack found a key labelled Paignton Zoo and we felt very important looking after the key until we found someone to return it too. We were imagining all sorts of night-time visits until we gave it back.
It started raining just as we stopped for lunch so we were very happy to find a shelter.
After lunch we visited the reptile tropics and the desert house. We saw chameleons, lizards, snakes and crocodiles. They stay very still so we took lots of convincing that the reptiles were actually real!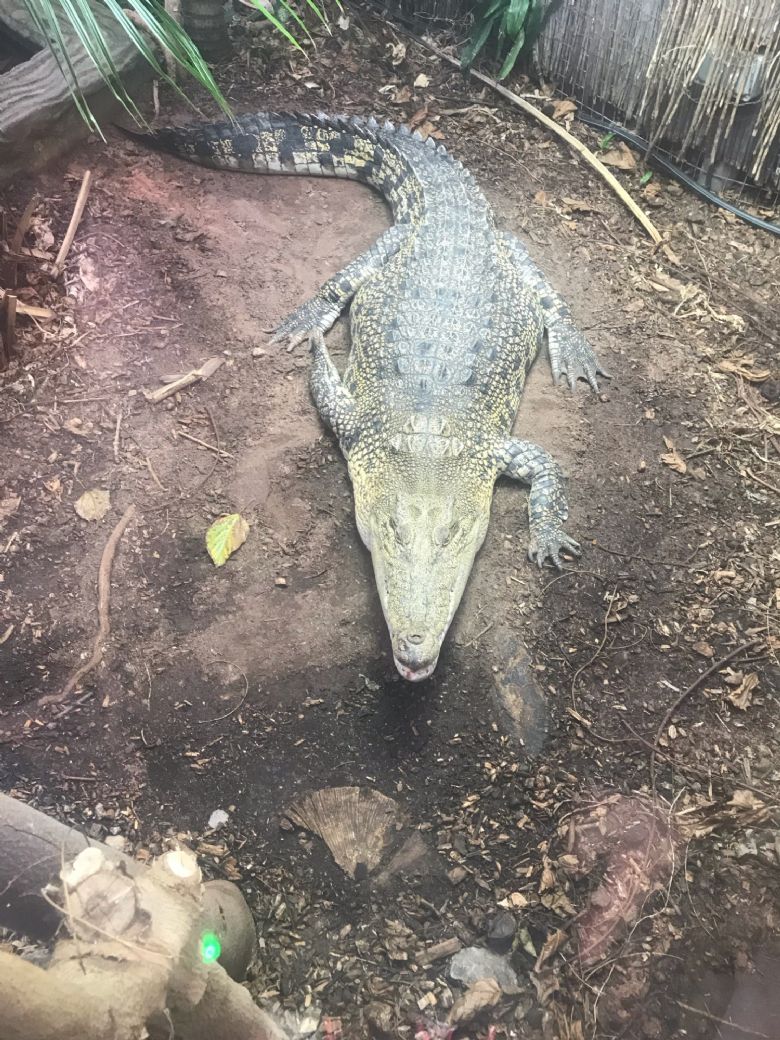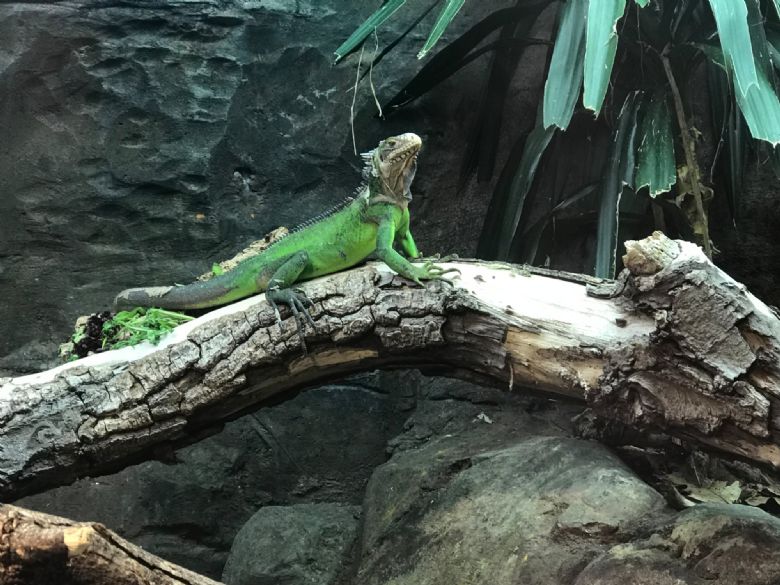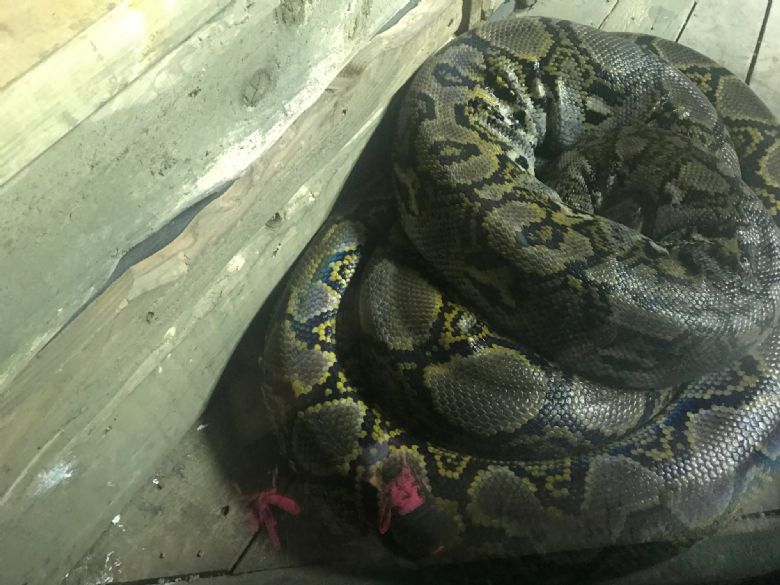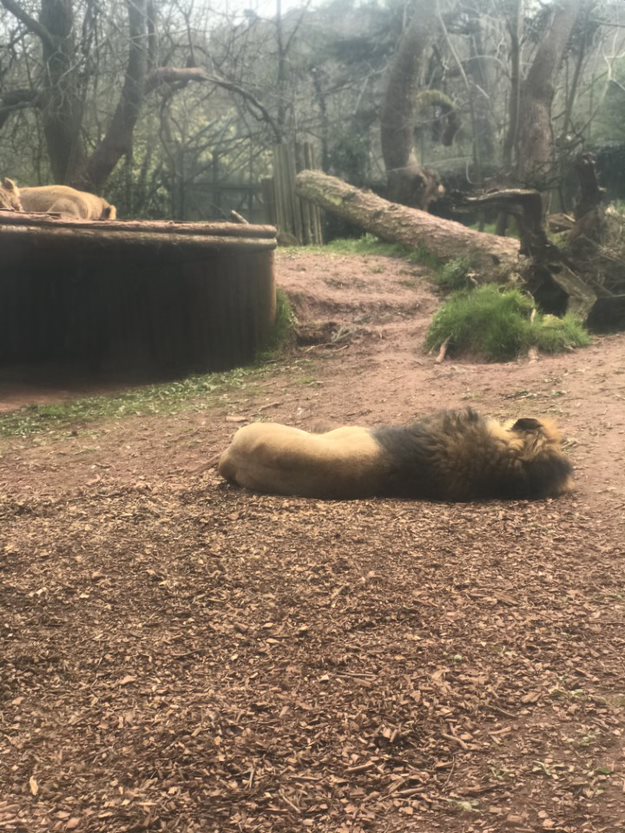 After the desert house we visited the big cats. This was most of our favourite part of the day!
We saw some lions lazing around in the sunshine.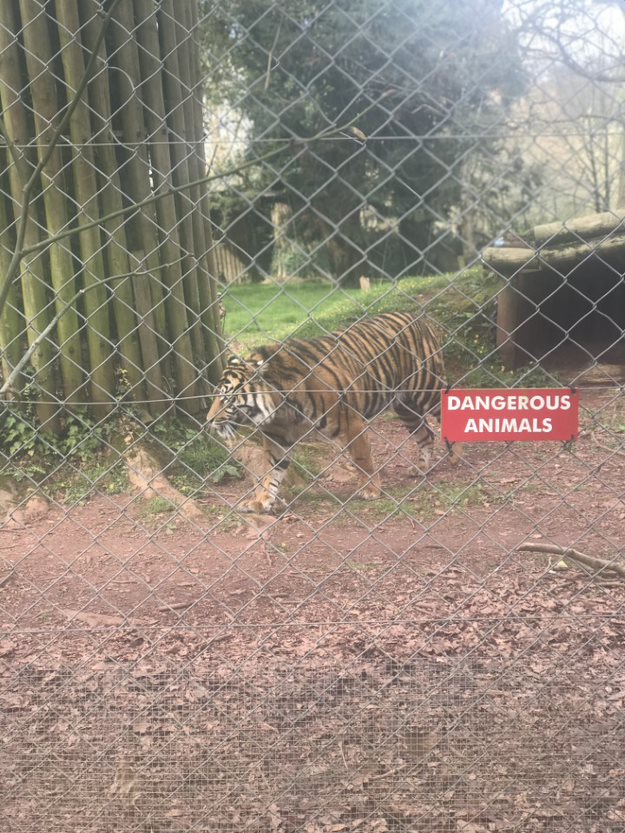 We turned a corner and just as we arrived at the tigers they started fighting right in front of us! They were growling quite a lot but we don't think either of them were hurt.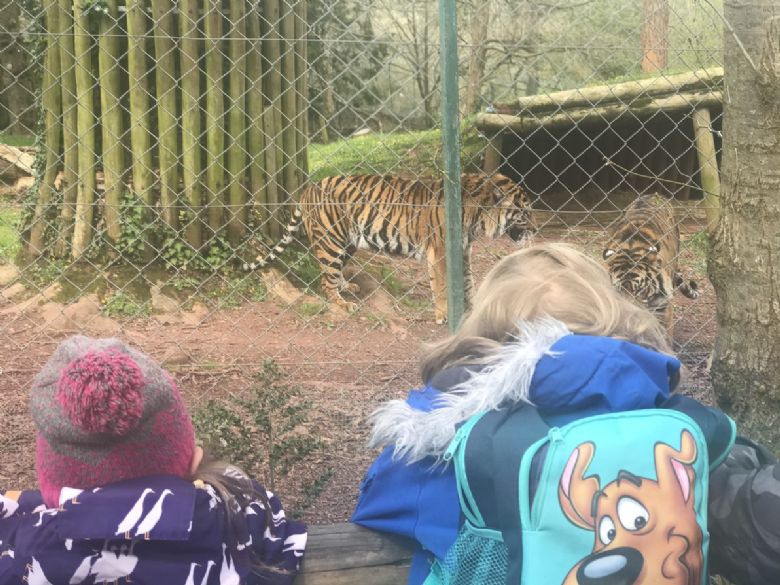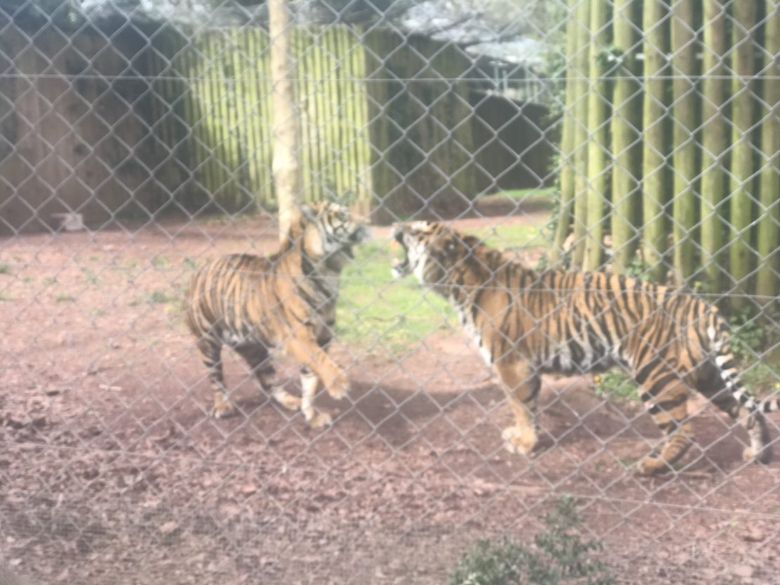 After the excitment of the tigers we stopped at the flamingoes just before we left to go home. We had a lovely day and were all very quiet on the coach back to school!