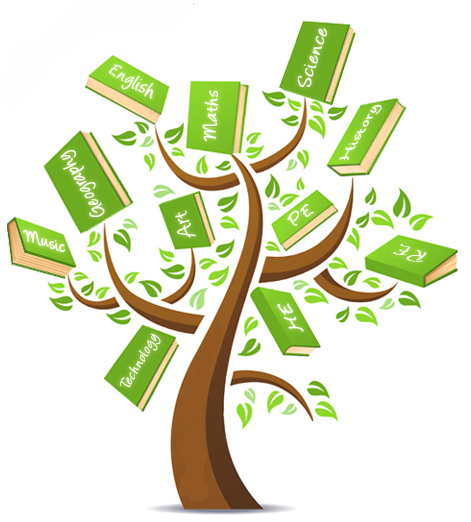 In this section you can find out more about the curriculum we deliver in school. We want our children to enjoy being a learner. We want them to be motivated, inquisitive and relish challenge. We use our curriculum to develop skills of independence and collaboration and give children the confidence to take risks with their learning. We aim to create a safe and nurturing environment in which children have the freedom to explore, enquire and excel and develop a love of learning for the rest of their lives.
Our curriculum map provides details of the areas of learning we focus on throughout the year. We run on a two year rolling programme and more detail about the content of each topic can be found on the class pages.
Autumm 1
Autumn 2
Spring 1
Spring 2
Summer 1
Summer 2
Foundation Stage
Year A
Starting School
Let's Celebrate
I want to be a superhero
Castles and Dragons
Oh,I do like to be beside the seaside
Pirates and Mermaids
Year B
Starting School
It's a bug's life
Planes, trains and automobiles
Let it grow!
The dinosaurs are coming
Life on the farm
Year 1 and 2
Year A
To infinity and beyond!
Time Detectives - The Great Fire of London

Global Gardens (Y1)

& Seas and Oceans (Y2)

Year B
Stayin' Alive
Famous for more than 5 minutes
Carnival of the animals
Year 3 and 4
Year A
Time Detectives - Stone Age to Iron Age
Rise of the Robots
Keep Calm & Carry On!
Year B
What did the Romans ever do for us?
Green Fingers
It's a jungle out there!
Year 5 and 6
Year A
The Mighty Mayans
Awesome Africa

Rubbish (Y5)

Double, Double, Toil and Trouble! (Y6)

Year B
Can you survive in the Wild?
The £10 project
Dig for Victory! (in Buckfastleigh)
Why is a rhinoceros not a butterfly?